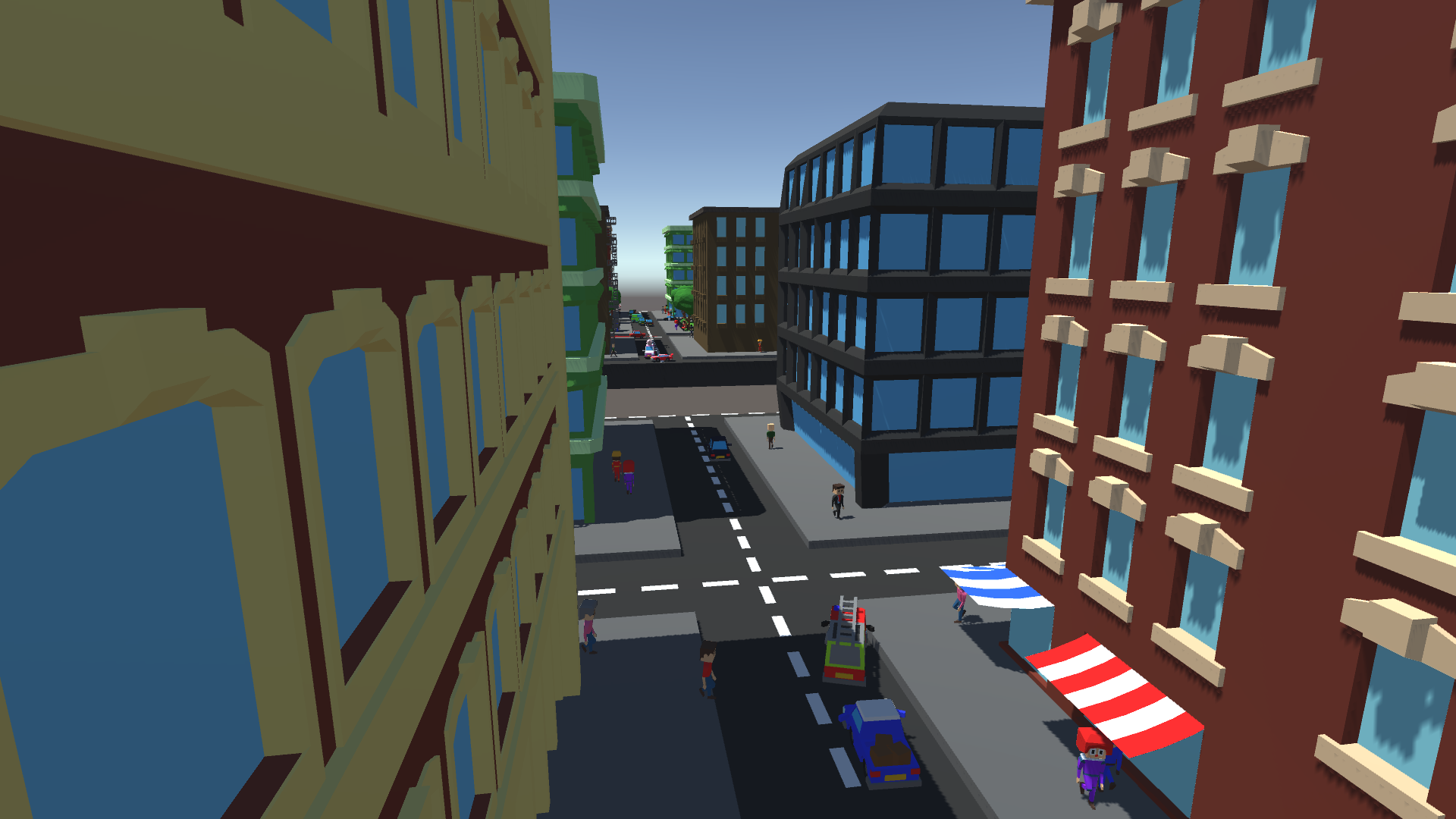 No Signal
About
This game was a Ludum Dare 46 submission!

Play as a child who is trying to stay connected to free Wi-Fi from a van, try to follow it if you can! The Van has a red trail behind it, try to keep the connection alive!

The city is infinite since it is procedurally generated! There's traffic and accidents sometimes, so look out!

Code: https://github.com/MrAbnox/Ludum-Dare-46

Controls
WASD - Movement
Space -Jump

Shift - Sprint


Team
Freddy Hodge - Artist/Programmer
Pedro Rainha - Programmer
Jake Turner - Programmer